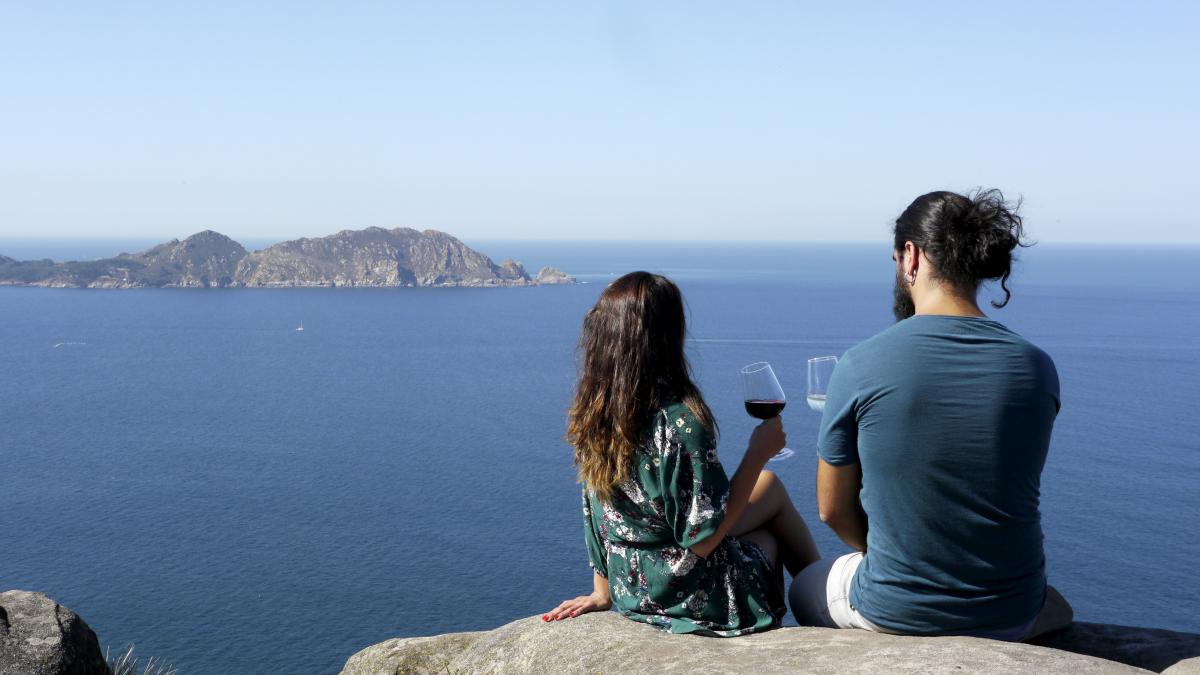 Increasingly, consumers demand greater transparency about the products they buy or consume, hence the need to have protection figures that recognize and certify their origin, quality, as well as other aspects related to control, transformation and food safety.
IXPs are born as a badge that verifies that products with the seal of protected geographical identification are within the list of products of origin and certified quality, protected by the rules of the European Union.
The winemakers and winemakers of the IXP Ribeiras del Morrazo, are aware of the environmental, economic and social impact of the development of the wine sector in their environment. 
Therefore, and responding to the current demand of consumers of quality products and respectful of the environment, bet on implementing a system of Good Wine Practices within the IXP Ribeira del Morrazo.