The wines covered by the Protected Geographical Indication Ribeiras del Morrazo must come exclusively from vineyards in the production and processing area, constituted by the land suitable for the production of grapes, below 300 m altitude, of the municipal districts of Bueu. , Cangas, Marín, Moaña, Poio, Pontevedra, Redondela and Vilaboa. These vineyards must be registered in the wine register.
They are white and red wines that comply with category 1 of Annex VII, part II of Regulation (EU) 1308/2013. When placed on the market, wines will have the following characteristics:
Analytical characteristics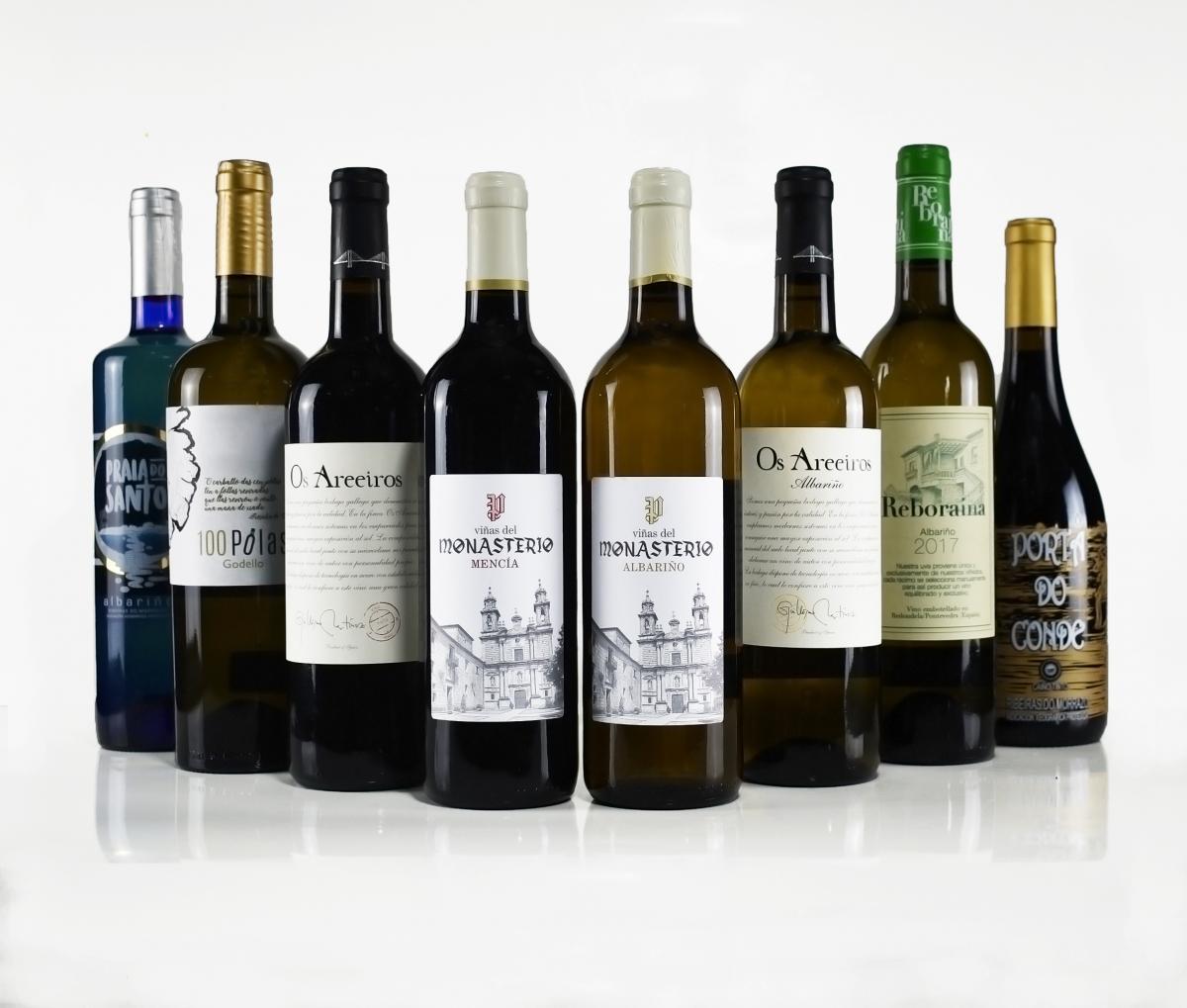 - Minimum acquired alcoholic graduation (% vol.):
- White wines: 11.5%
- Red wines: 10%
- Minimum total alcoholic strength (% vol.):
- White wines: 11.5%
- Red wines: 10% -
Maximum content of total sugars: The wines will be dry, so they will meet the requirements for that term are included in Annex XIV Part B of Commission Regulation (EC) No. 607/2009 of July 14.
- Minimum total acidity: 5.0 g / l of tartaric acid. 3 IGP Ribeiras do Morrazo APRIL 2016
- Maximum volatile acidity: 17.9 meq / l of acetic acid.
- Maximum content of total sulfur dioxide: 200 mg / l for white wines and 150 mg / l for red wines.
Main organoleptic characteristics
The wines obtained are fresh and soft on the palate, clean, bright with frank aromas in which the characteristics of the raw material from which they come are appreciated, with moderate alcoholic graduations, with floral and fruit aromas and, finally, with good and balanced acidity. White wines will have powerful aromatic intensity and red wines well covered in visual phase.
The maximum yield in winemaking will be 68 liters per 100 kg of grapes.